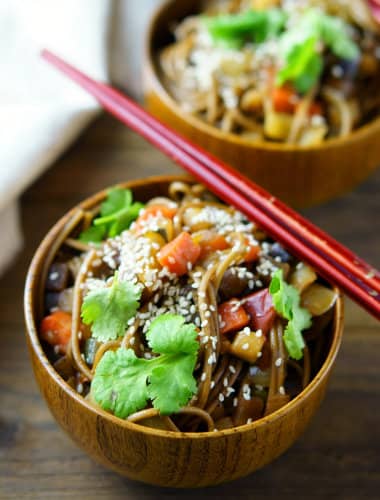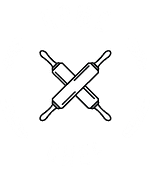 Healthy Foods , Drinks and Desserts Recipes from around the World!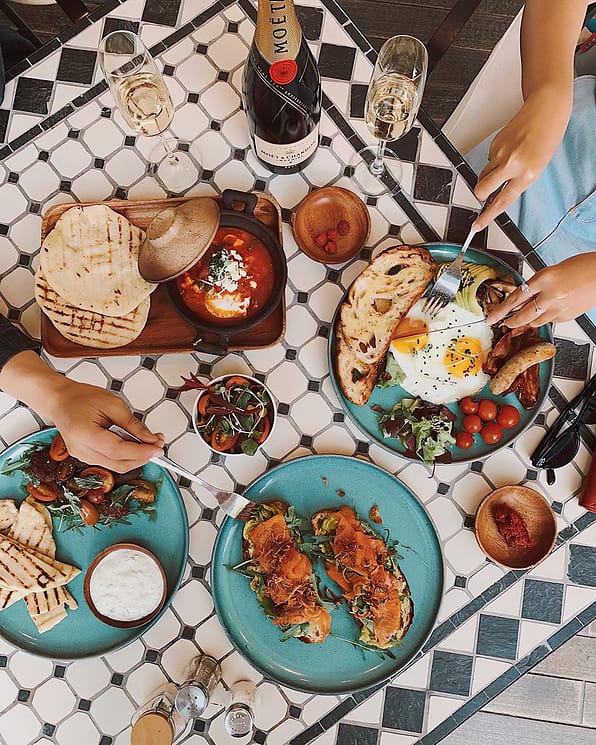 Cook the best recipes at home!
Cook , Eat & Enjoy!
---
We are here to spread happiness with food. You will learn tasty and healthy recipes from all nations. We will share easy and best recipes that you can cook at home. Also, you can share your favorite recipes with us! Your best recipes will be posted on our website with your name.
Latest Recipes!
---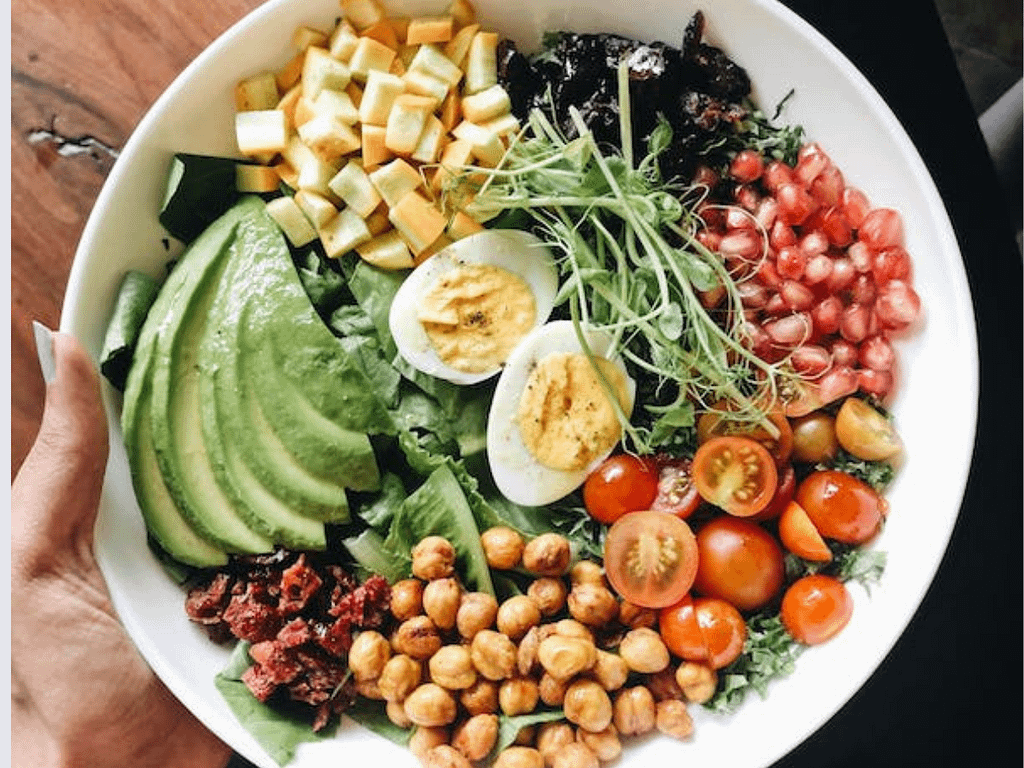 Low carb eating has become increasingly popular as a way to promote weight loss and…